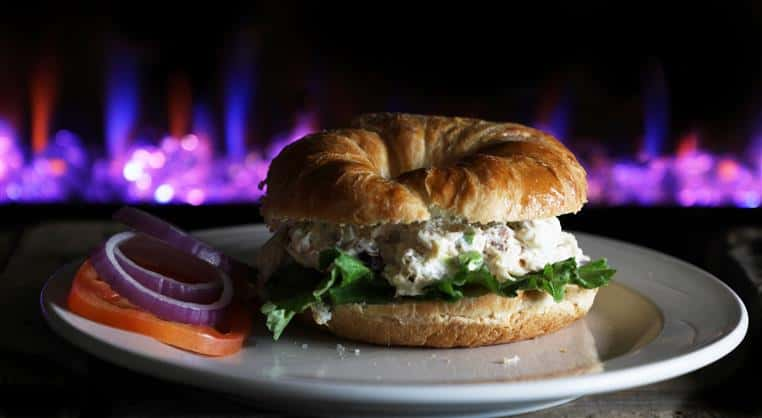 Catering
HOSTING AN EVENT AT YOUR OWN LOCATION?
LET BUFORD'S CATERING DO THE WORK FOR YOU!!
Filling Every Occasion With Great Food and Service
Buford's catering service will provide your guests with a delicious meal that will help ensure your event is a huge success, delivered and set up wherever you are, just the way you want it! With a wide selection of entrees, sides, appetizers, salads, and more, we can create a customized menu just for you.
From small gatherings at home to work meetings and office parties to family reunions and weddings, Buford's is your trusted partner for quality catering, no matter what size your event is.
Please contact us for more information on how Buford's catering service can help you host a memorable event!